As an etsy shop owner, have you ever wondered how others are so successful in selling online? As part of the T.E.S.T interviews, I recently interviewed Laura, from Cubits (
http://www.etsy.com/shop/cubits
) one of Canada's top 100 etsy shops in Canada, and a fellow
Toronto Etsy Street Team member
.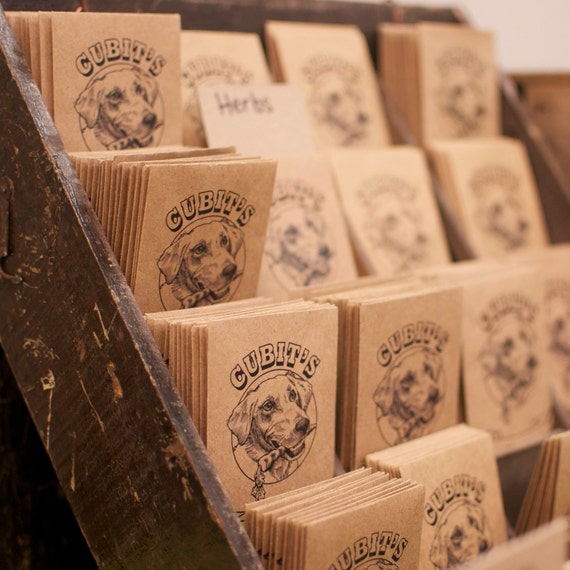 Can you tell me about Cubits?
Cubit's sells ethical seeds for edible gardens. We grow much of our seed naturally in a few Toronto gardens as well as a farm in Prince Edward County. In addition to what we grow, we also carry some seed from Certified Organic farms so that we can offer larger selection of rare, heirloom and organic seed.
Where did the name "Cubits" come from?
I grew up in Toronto on Sparkhall Avenue. The street was named for Cubitt Sparkhall, a market farmer whose land spread from Broadview Avenue, covering the area where Withrow Park is. When we were trying to come up with a name for our new business we really wanted the idea of Toronto farms turning into urban gardens to be included and Cubit's was perfect.
Other than selling on etsy, where else do you sell your products?
We sell our seeds in some Toronto stores including Green Thumbs & Freedom Clothing Collective. We also do a variety of farmers markets and garden shows like Seedy Saturday.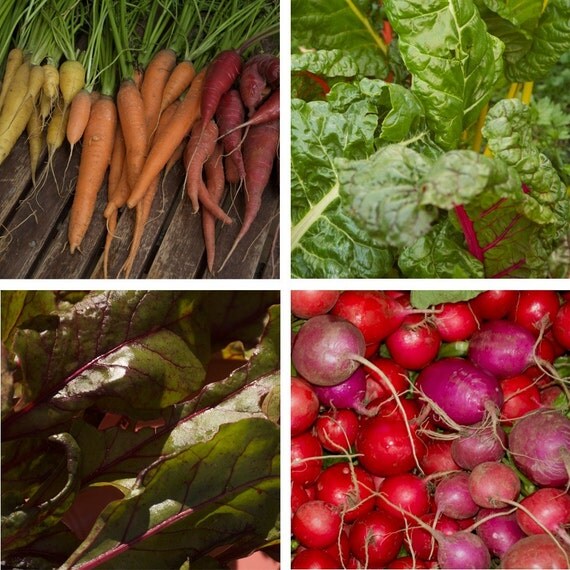 Getting people to visit your shop can be a challenge. How do you promote (market) your shop?
Marketing is our biggest focus after growing and packaging our seeds. We market through a variety of ways both offline and on. We have had great success with paid web advertising and bartering with bloggers for advertising. Thinking about who my customers are and what they are reading really helped us find our advertising niche. We no longer advertise on any gardening sites as they are already saturated with seed companies. We have had great results from How to sites like the Art of Doing Stuff, parenting sites like PhdInParenting and homesteading themed blogs like my bit of earth. We have also had great experiences collaborating with other etsy shops for example if you purchase seed starting trays from Peg & Awl Cubit's seeds are included with your order. We frequently donate to community gardens and local schools. We have a great following on twitter, facebook, pinterest & instagram where we love talking seeds, gardening and local food. We have also fostered great relationships with Toronto food and gardening bloggers.
Since your shop opened in 2009, you been successful with over 7500 sales ... What has been the biggest part of your success?
We love talking seeds and helping families grow their own food. When you order from Cubit's or even just ask a question you're just talking to someone just like you. We don't pretend to be experts; we honestly want you to have as much fun as we're having.
Do you remember your first etsy sale? What was that like?
Ha! I had been selling online for a few months with little success and figured I'd try etsy as it was pretty low risk. I sat at a friend's cottage and copied all our listings over one at a time with a very slow Internet connection. We had our first sale a few weeks later and then they just kept coming, slow and steady. Once most of our sales were coming from etsy I was able to change to focus of our site over to a blog.
http://cubitsorganics.com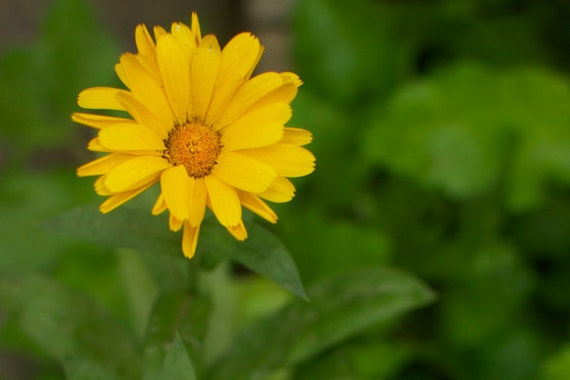 Product photography is important for selling online, do you any tips on product photography?
Ryan and I met at OCAD and both have art degrees and experience in photography. If you shoot in daylight everything will be easier and look 10x better than if you force it. We shoot out on our deck, in front of a window, or even in the middle of an open field when we are at the farm. I pay attention to how the light is at certain points of day and avoid shooting at lunch. Having a variety of props close at hand really helps too. If what you're doing isn't working it's nice to be able to switch things up really quickly, especially if you're shooting while baby naps.
We both are new moms, has the addition of the little one had an impact on your etsy shop?
We started our business 4 years ago when I was pregnant with Rebecca, so the business has really grown along with our family. Robin was born 6 months ago and while it's hard to balance the needs of two children and our business but we're doing all right. We work late a night more than I would like and this year we have hired more help than we have had in the past. I wish we could commit to more in person sales but this is not the year for that. Babies are only babies for such a short amount of time and next year will be a little easier and the year after that will be a cakewalk.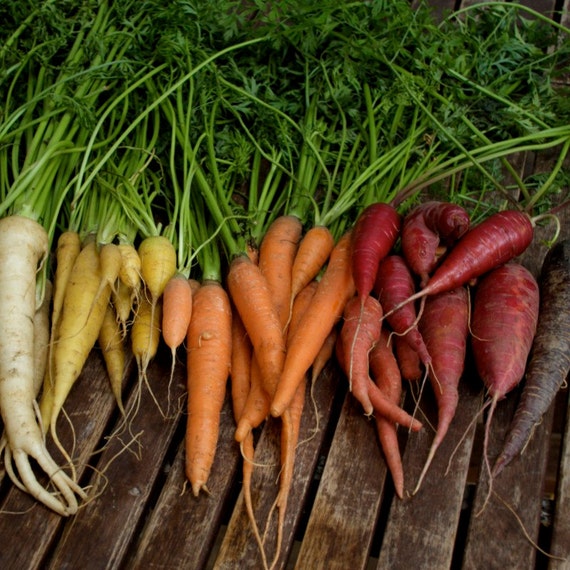 Any other suggestions for someone just starting out?
The best things we have done have involved collaborating with others, asking for help when we need it, and finding a supportive community. Being self employed shouldn't be lonely so if it is, reach out and try to connect with your customers, competitors, peers and things will be much more rewarding and sustainable.
Be sure to visit
Cubits ETSY SHOP
, follow her on
TWITTER
, like them on
FACEBOOK
and on
PINTEREST
.
Happy Selling.